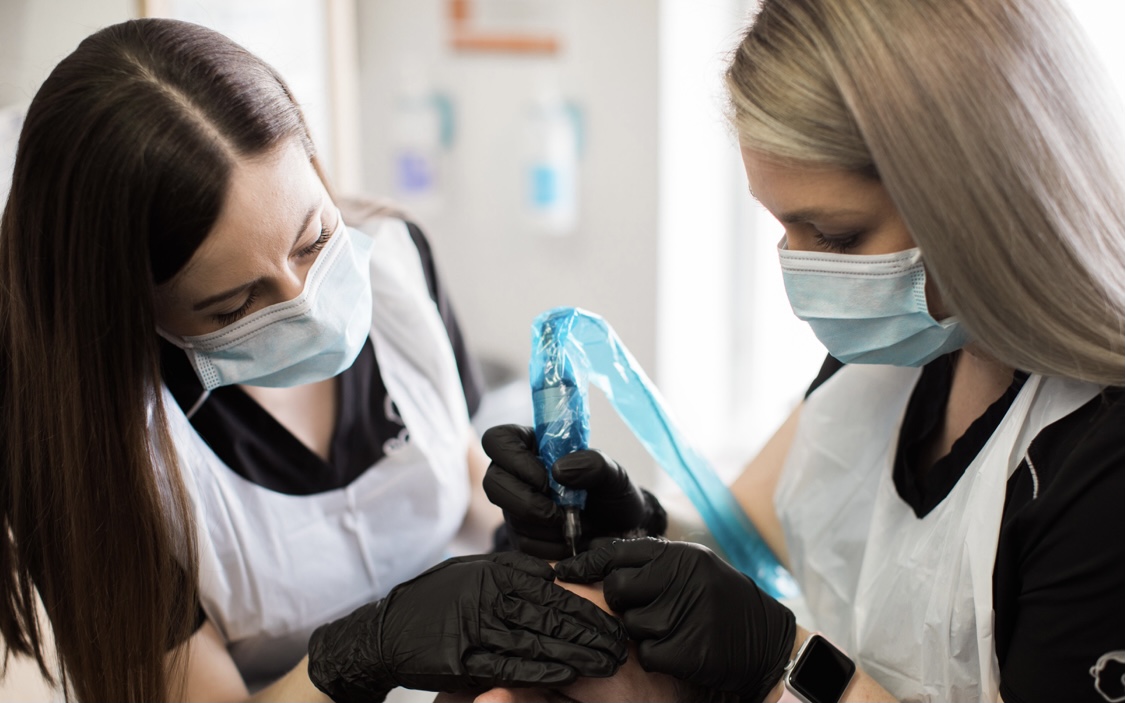 The SMP Australia Training Experience

We teach SAFE, PROGRESSIVE and EFFECTIVE SMP Procedures.
Welcome to Scalp MicroPigmentation Australia, where we offer the most comprehensive and structured SMP training program in Australia under instruction by our 2 lead trainers, Caitlin James and Emma Burnett.
PART 1 & 2: Immediate access to Essential SMP Online Theory & At Home SMP Kit and Machine (will be shipped) Practice $2500
PART 3: In-Clinic 4 Days Hands on Live Model Training in Adelaide clinic $4350
(Already have a suitable SMP Machine? Talk to us first before upgrading to the Bishop SMP Pen)
With our online learning for theory, at home machine practice and hands-on live model training, you'll receive unparalleled ongoing mentoring from two of Australia's best SMP artists, learning the techniques and methods that have made our clinic internationally recognised and award winning for our outstanding results.
We offer small, boutique style classes for beginners and additional online advanced modules for extended learning. We have mentoring sessions that can be booked in easily upon request if you need further help after training. Each class is limited to just 4 students. Due to this, quite often there may be a wait list to train with us but we offer regular training throughout the year.

Why Train With SMP Australia Training Academy?
Scalp MicroPigmentation is a fast-growing industry worldwide. Adding this service for both men and women to your clinic or salon is a great way to service your clients.
Scalp Micropigmentation Australia offers ongoing support with our team to help you once you start treating in your own business. Our students love the online support through our training network which has access to other Scalp MicroPigmentation practitioners.
You must hold an infection control certificate and be prepared to have fun!
For training enquiries please contact us on 1300 681 611 or [email protected]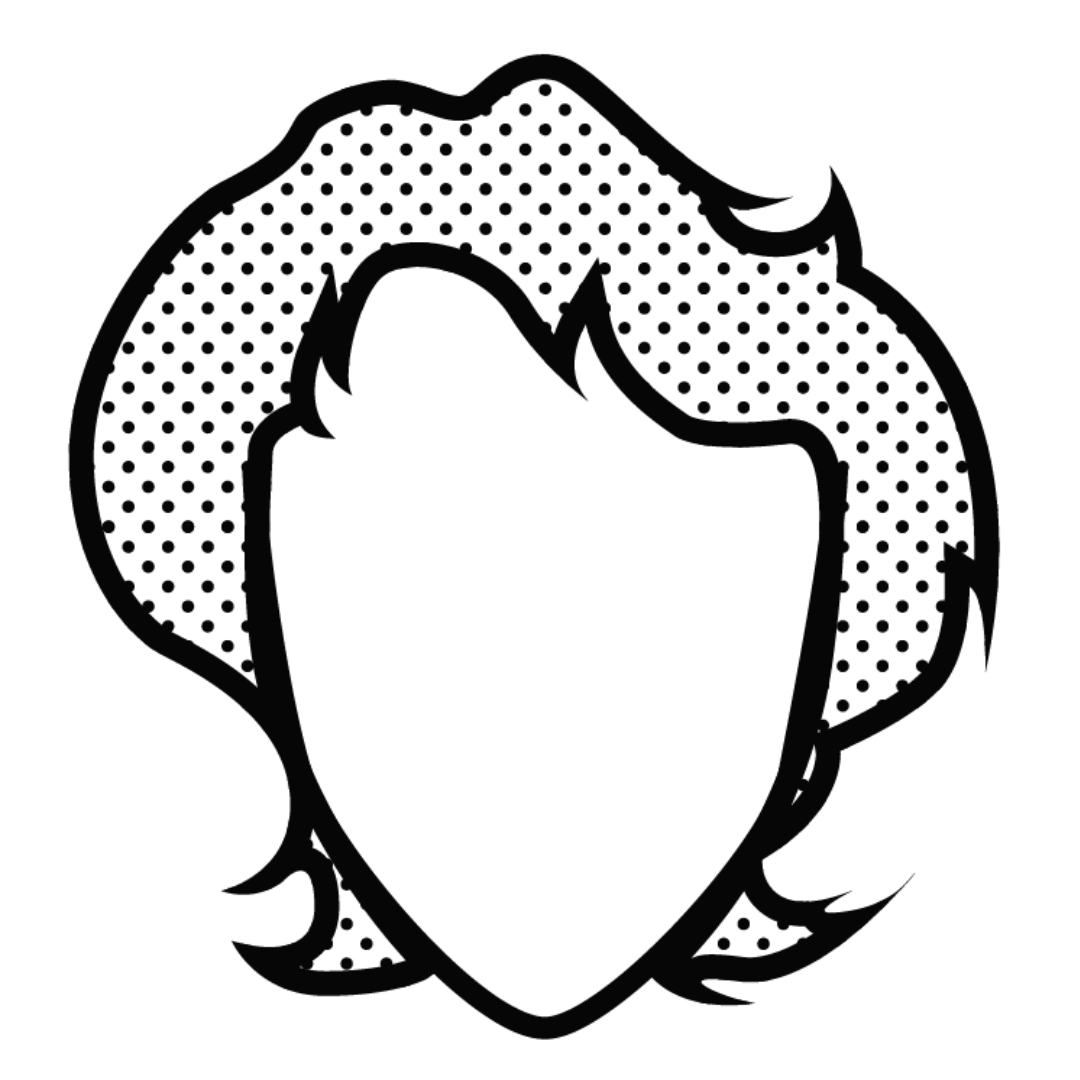 WOMEN'S DENSITY TREATMENT
Learn how to create the look of extra fullness for women who are experiencing hair thinning.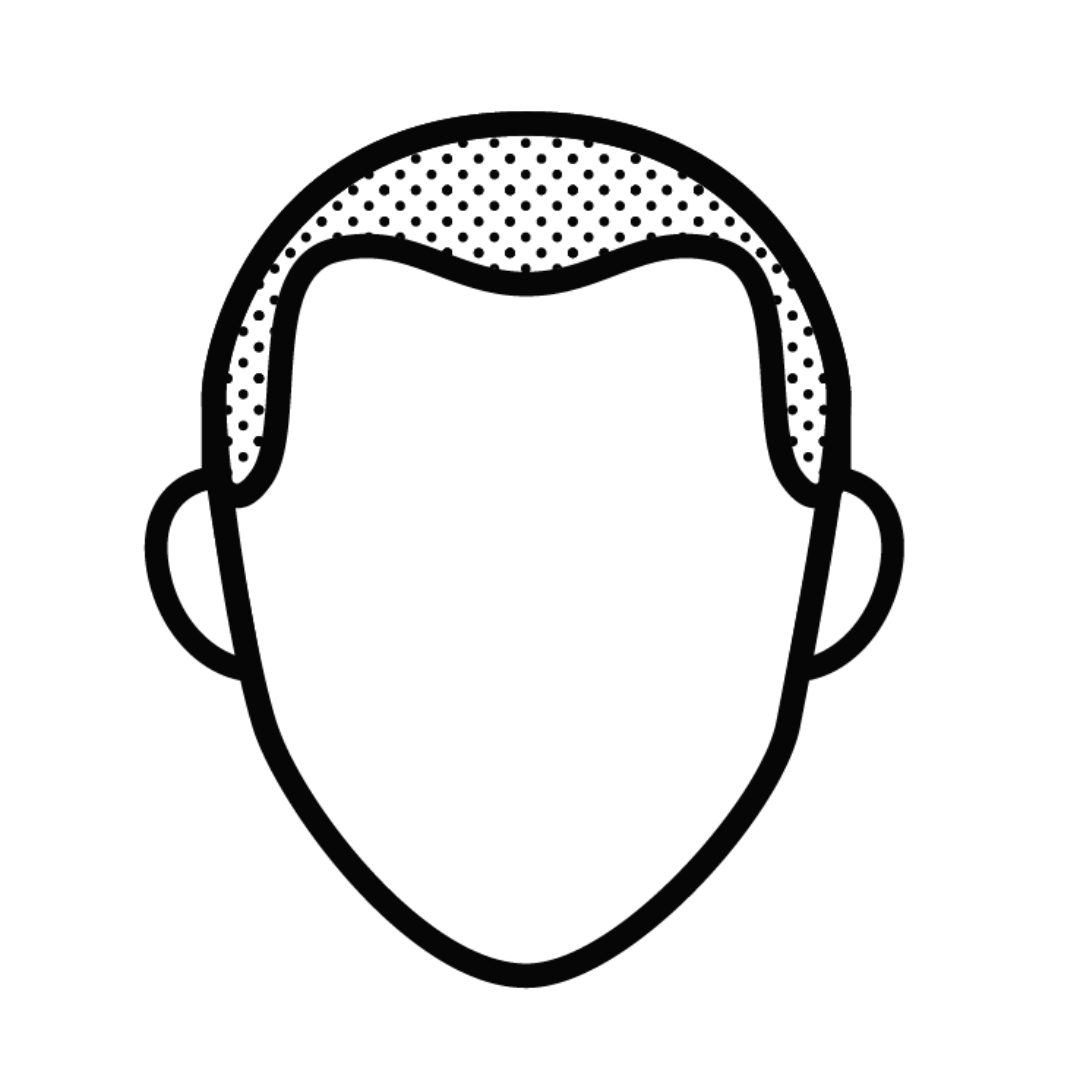 The most well know Scalp MicroPigmentation treatment, creating the look of a full head of shaven hair.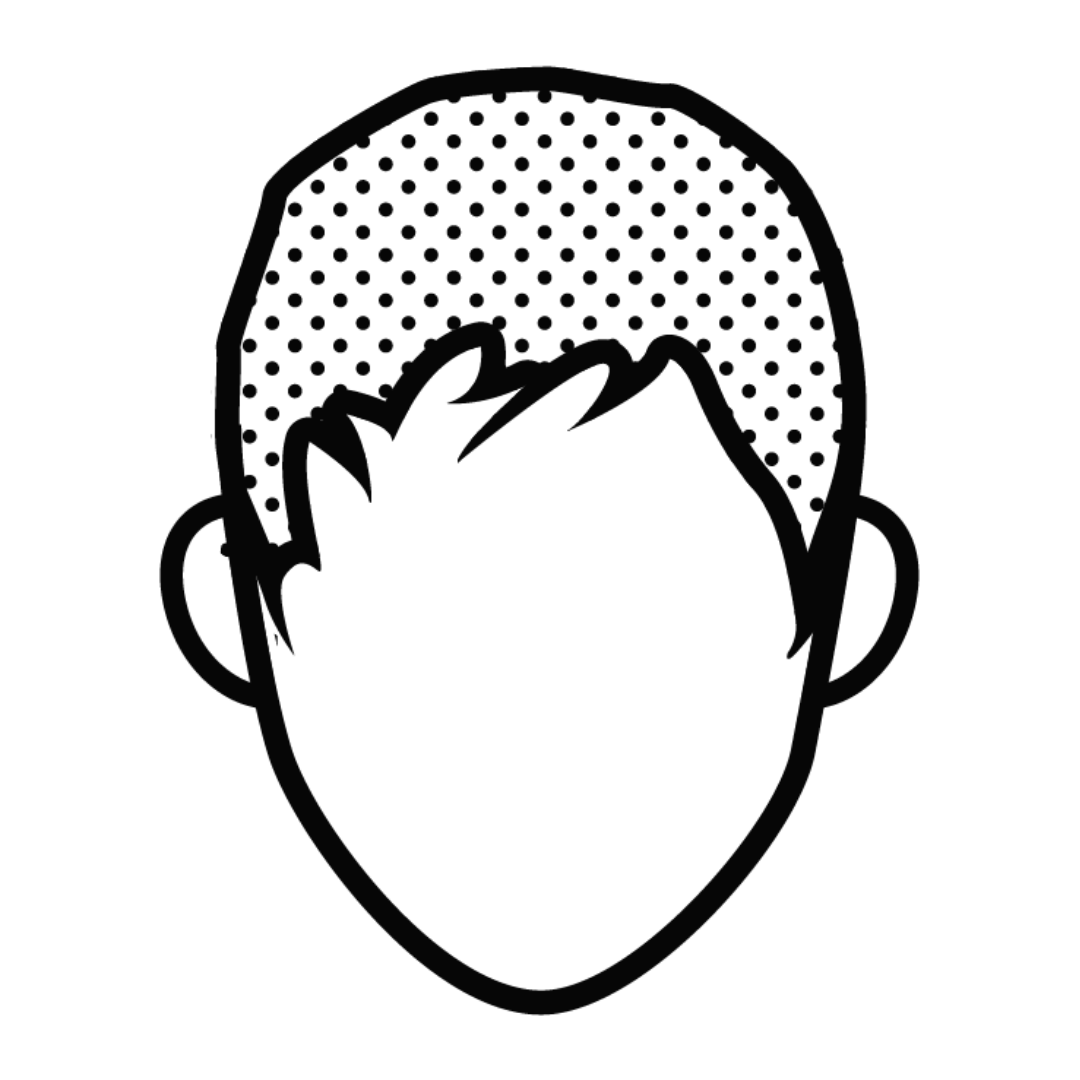 Create the look of fuller hair either for men with longer hair at the beginning of hair loss, or for adding density to exsisting hair transplants with SMP.